NEW MODEL AVAILABLE!!!
for SAMSUNG Galaxy Note 7 - Transparent (Small version) (Sold Out)
How to Apply Laser Cut Screen Protector for HTC One M9
(Please watch our video before applying, in case it goes wrong.)
00:58 - Peel off the screen protector
01:54 - How to install lens protector (click here to order)
03:19 - How to install transparent version screen protector
05:07 - How to install blue light filter version of screen protector
07:40 - Compare transparent with blue light filter version
Contents
1. Laser Cut Screen Protector *1
2. DIY Toolkits (Anti-slip Mat *1, Microfiber Cloth *1, Tweezer *1, Dust Removal Sticker *2)
Transparent version for hTC 10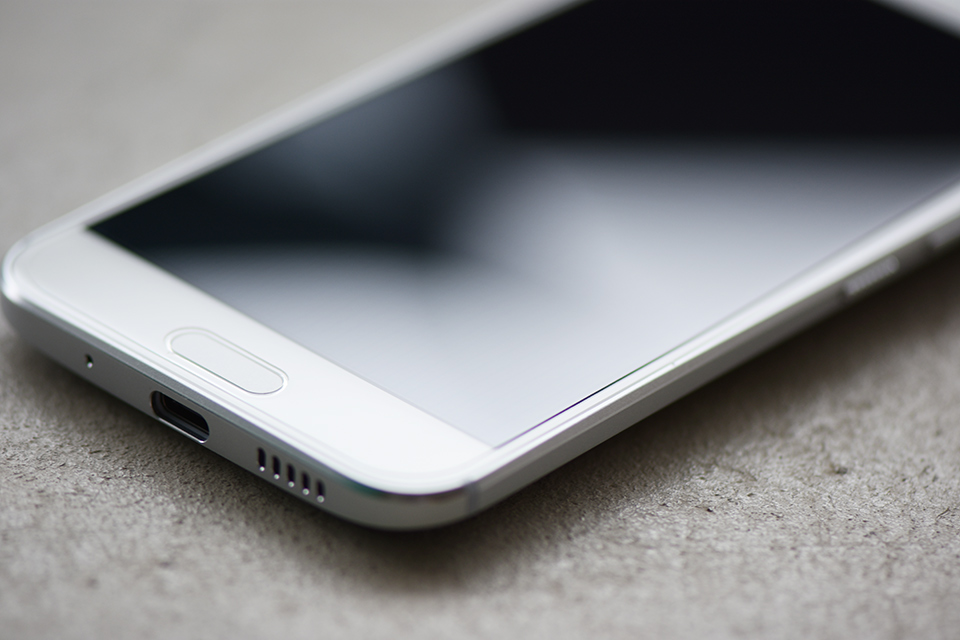 Blue light filter version for hTC 10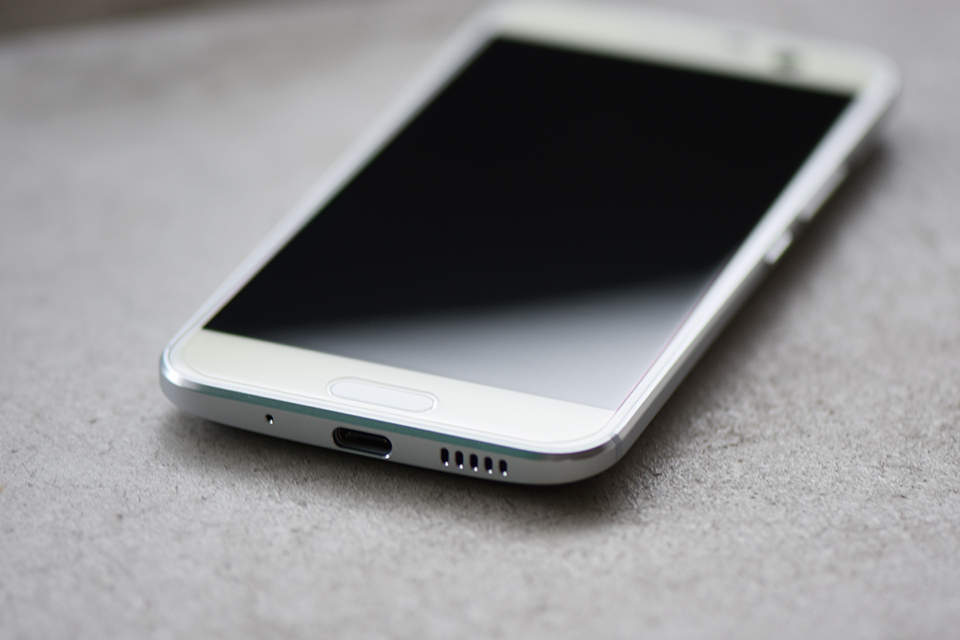 There's no bubble around after installing.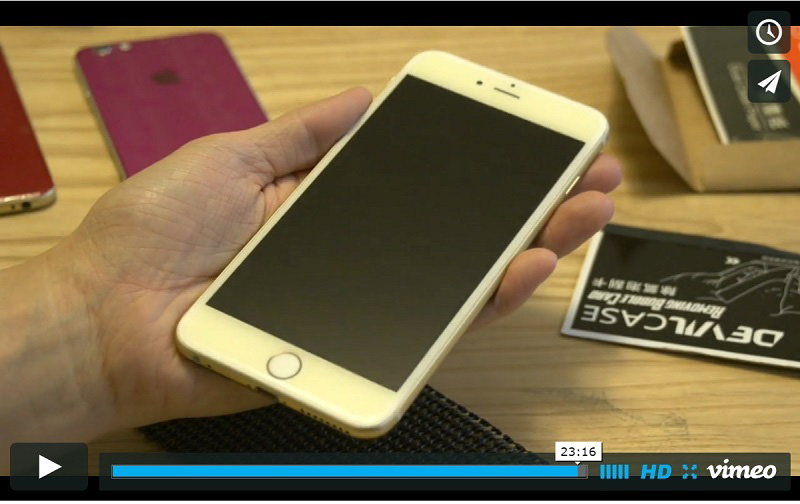 Holes for speaker and light sensor are precisely cut.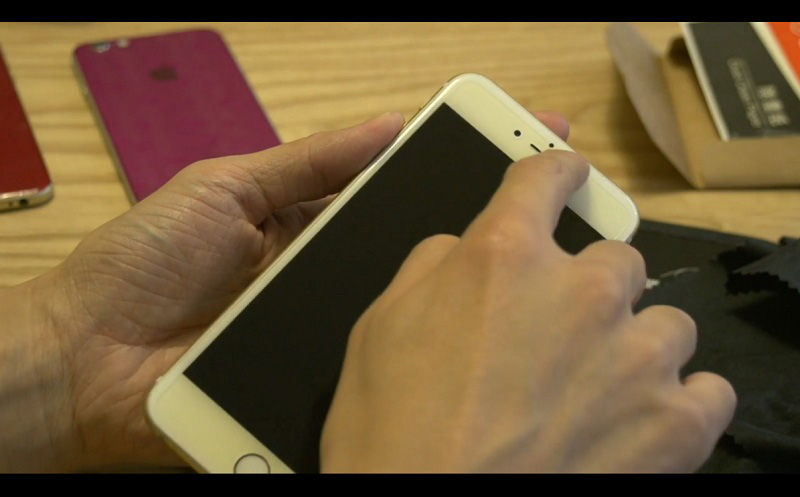 Delivery
We pack item with hard paper box, you don't have to worry about item damaged during delivering.
Return & Exchange
If you need to return or exchange our product, please make sure that the item you have is unused and brand new.
Q : Will the Customs charges me for the package?
A : The shipping fee is not includes the Customs tax, we will not ask customer before sending.
We are not familiar to how every countries rule their Customs, but we did get some complains about the Customs charged extra fee from customers from Europe and Israel.
If you would require us to declare certain value or package category (documents/gift/sample/Merchandise/others) you want, please mark on your order or mail us before sending, don't mark it on PayPal bill; but if the package missing unfortunately, EMS will only compensates the value we declared, and you have to consider about any consequence of it.
If you refuse the package because of tax, we can only refund the value of item without delivery fee after we receive the item, Taiwan EMS wouldn't refund the delivery fee back to you or us, neither.
If you need invoice for the Customs, kindly mark on your order (not on PayPal bill), we can send with package .