!!NEW COLOR ARRIVAL!!
Dragon (Sold Out)
Carp (Sold Out)
Offical Videos
(Don't try this at home ...or even outside)
Assembling Instructions
(We will add English subtitle on it later.)
Drop Test
(We will add English subtitle on it later.)
Feature
DEVILCASE Aluminum Bumper Case is made in Taiwan, using pure and high quality alumimun with CNC treatment to manufacture these perfect case.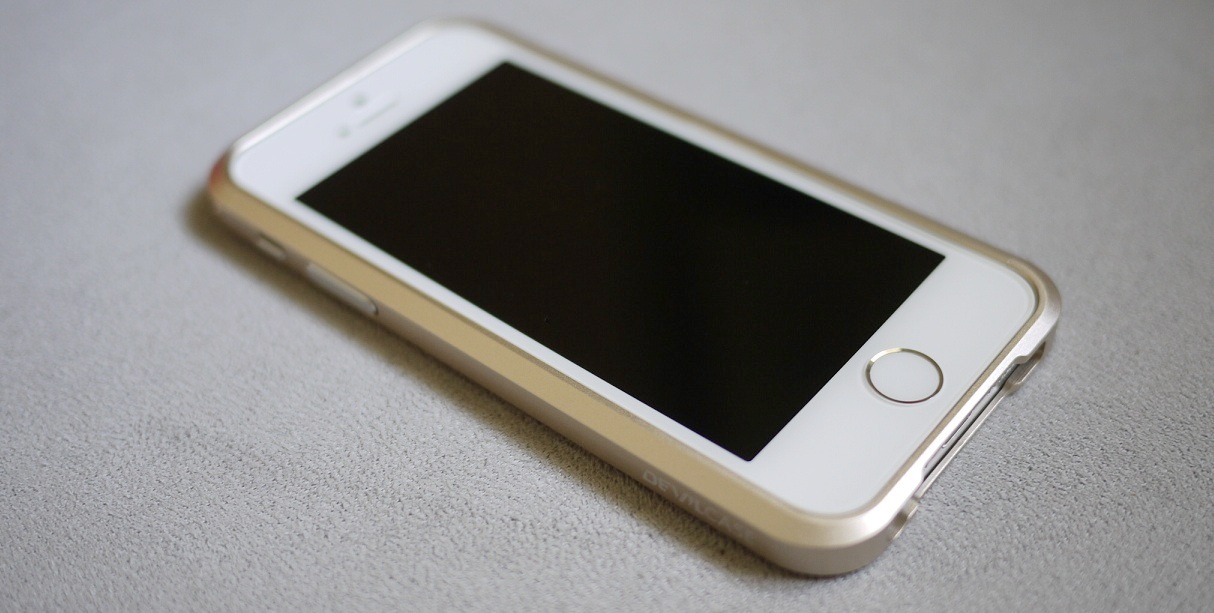 DEVILCASE Type One Series
Main design:
1. Maintain iPhone 5 original structures including characteristic, enchance protection of cellphone function.
2. Maintain cellphone signal position, decrease the influence of reception.
3. Bumper case includes mute button, volume button, power button sticks with protection pad in order to reduce the friction between the plug and the orginal cellphone.

4. We are using the professional ionize system to do the surface treatment in order to prevent the bumper case from scratch and dirt.
5. 1.8M USD laser printer is used to Sculpture LOGO.

6. Support genuine parts or OEM parts and aftermarket parts' audio port, OEM charging port and other accessories.
7. Efficient in reduce electromagnetic wave.
8. Attention: Metals will definately influence the reception of the cellphone. Once you have install TYPE ONE Aluminum bumper case, the reception will become weak or unstable and even unable to receive reception.
Contents
1. TYPE ONE Aluminum Bumper Case * 1
2. Assembling Tools (Hex Hey * 1, Spare Screws * 2, Spare Nylok Screws * 2)
3. Aluminum Mute Switch Button * 1
Colors
(The following picture are all iPhone 5/5s/SE goes with our bumper case and glass protector.)
Red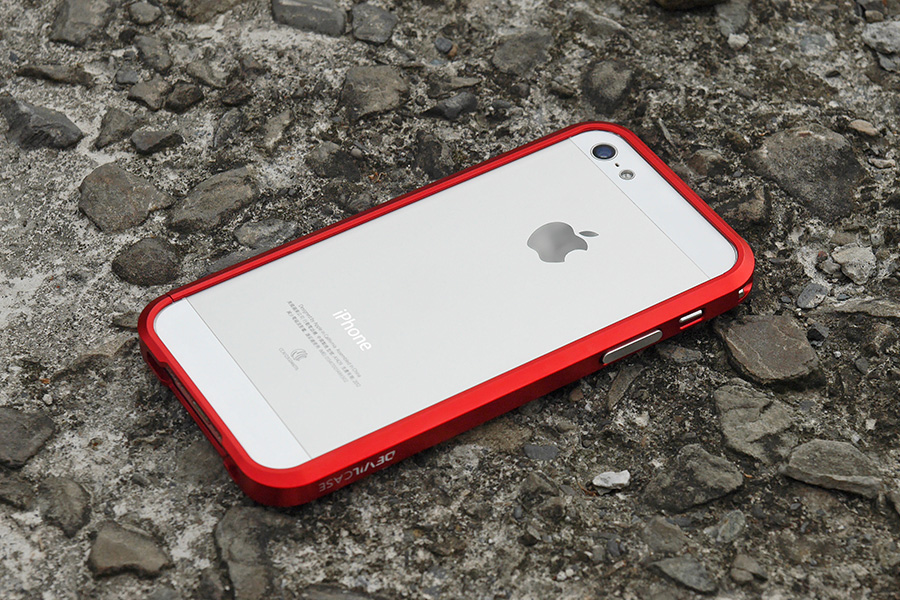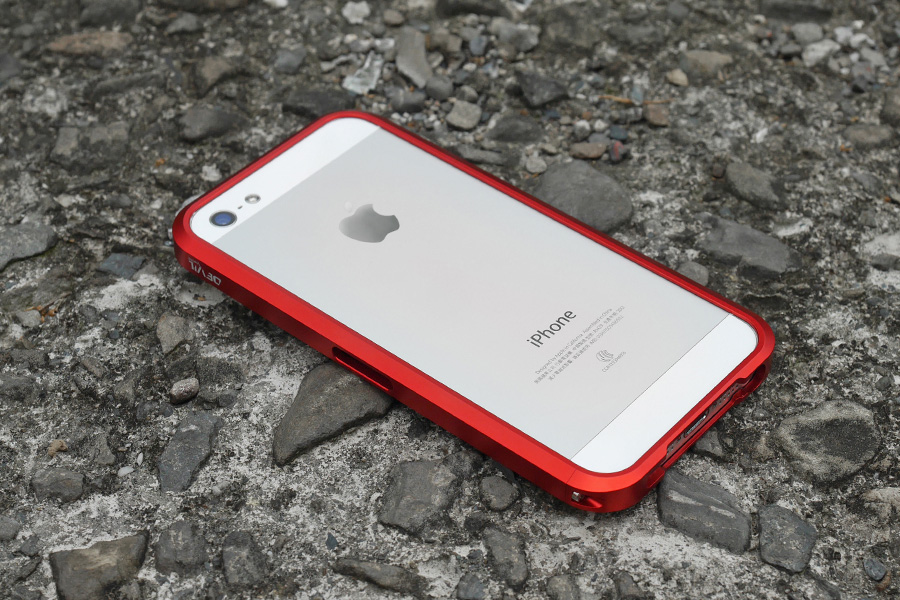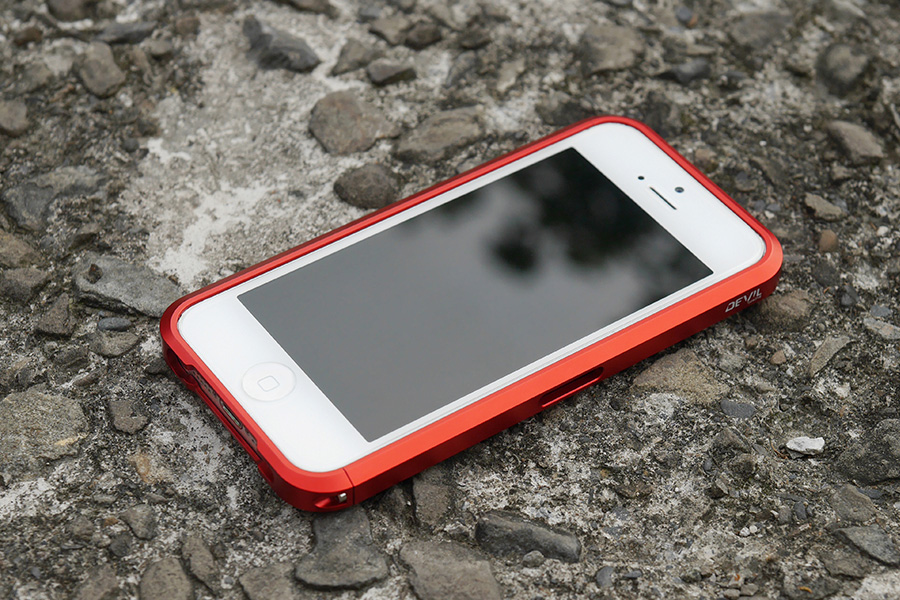 Black (Sold Out)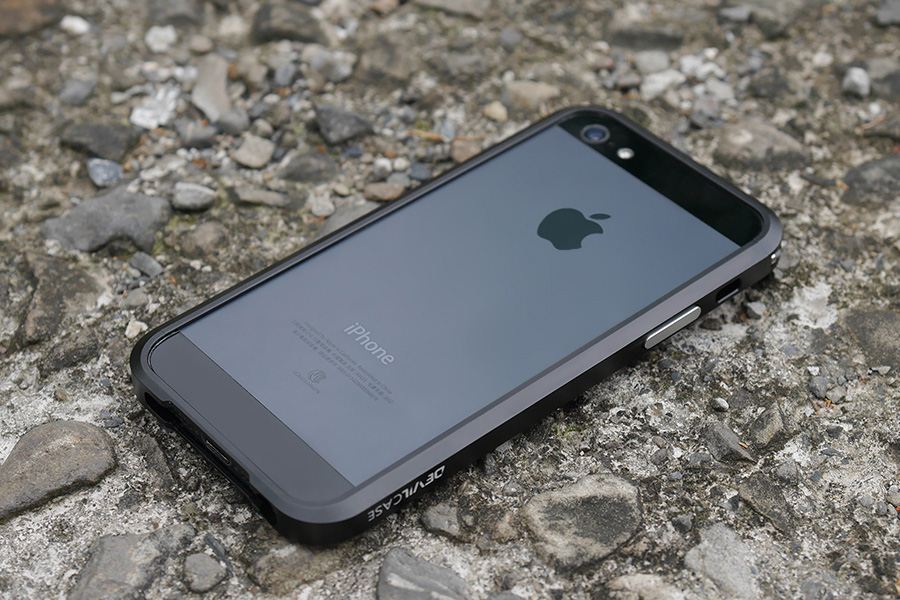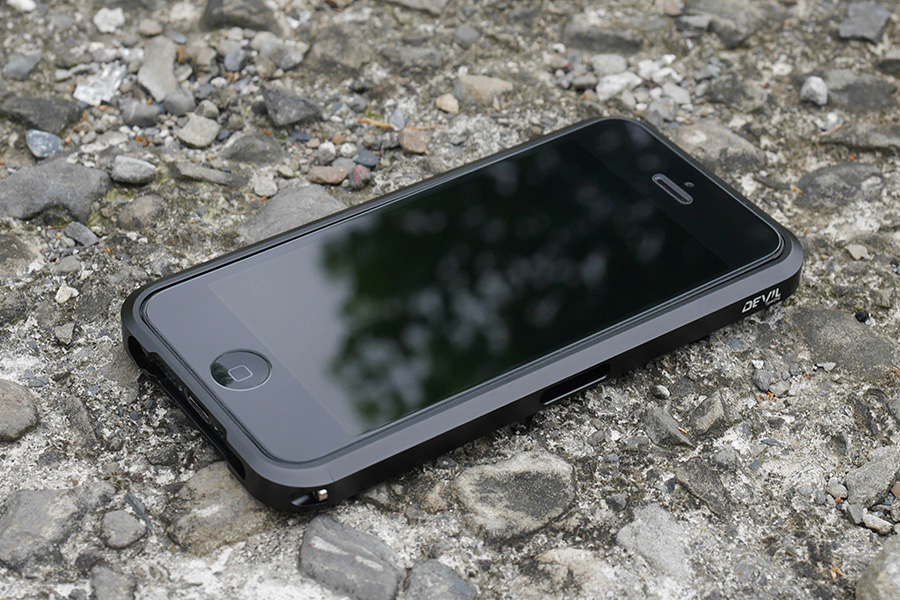 Silver (Sold Out)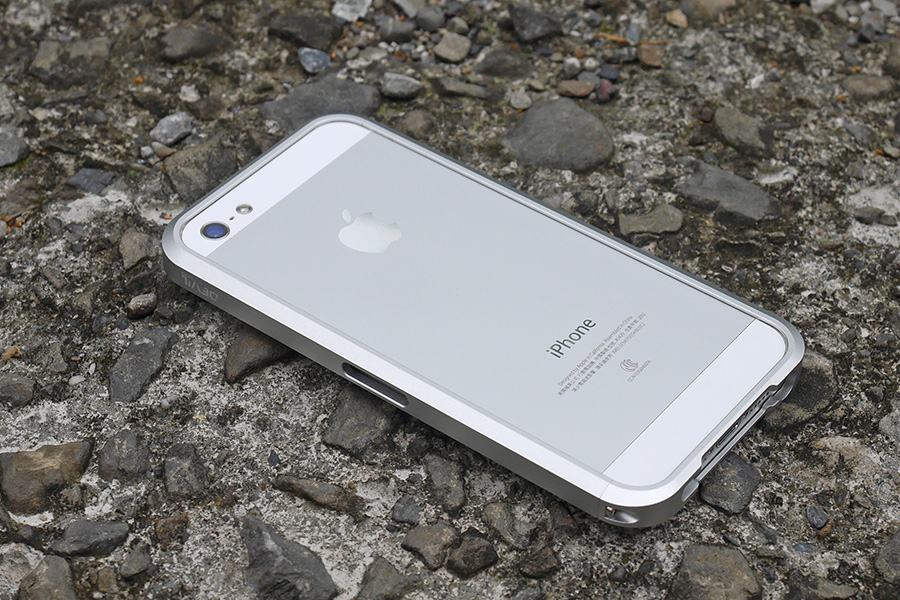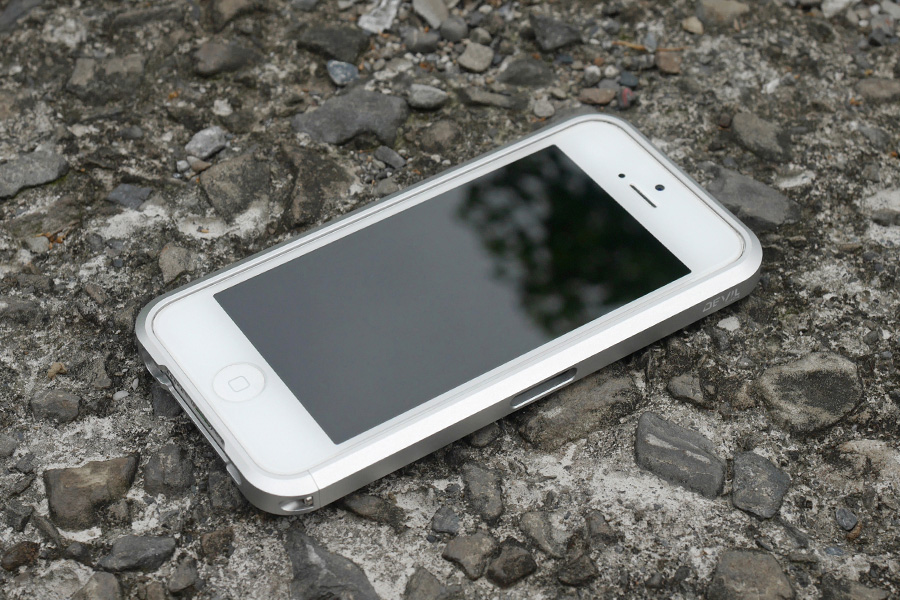 Blue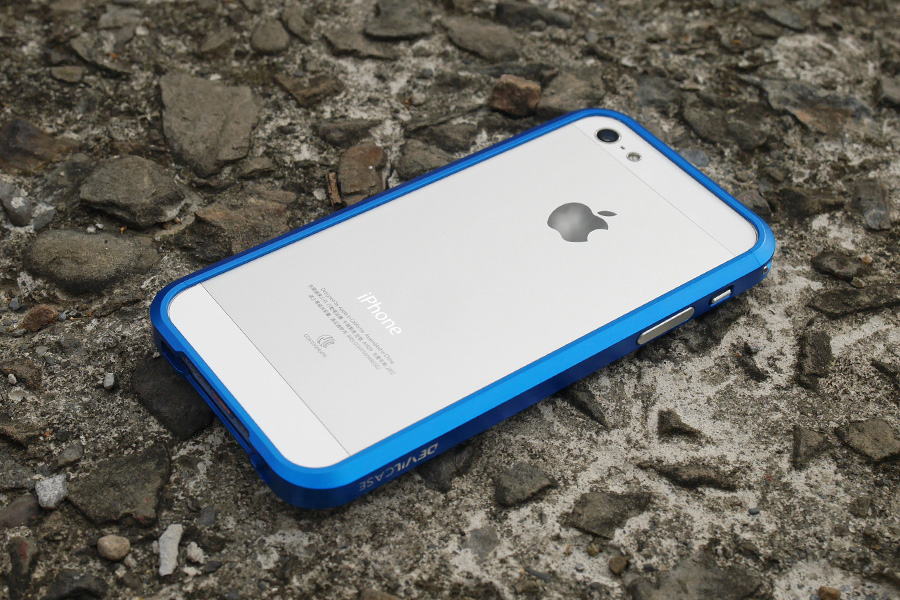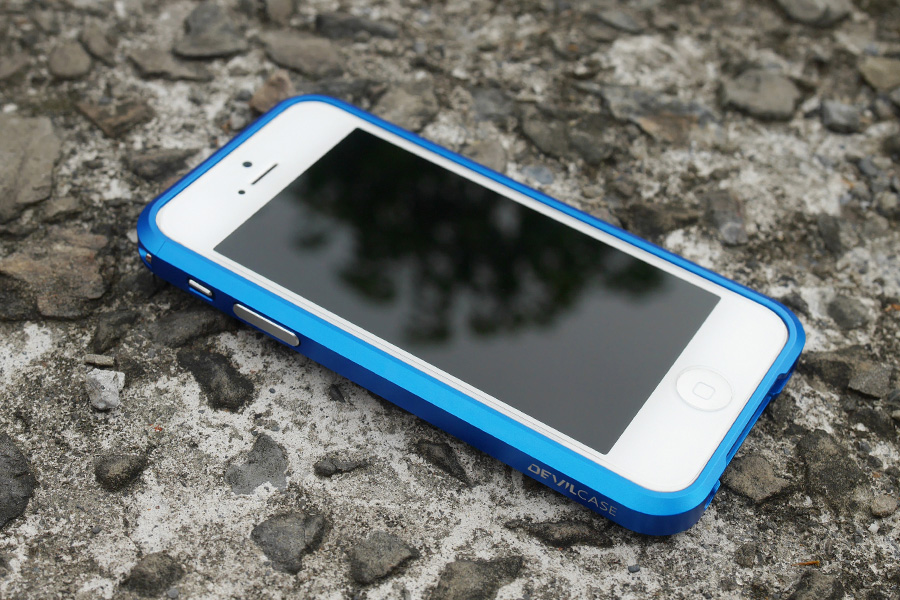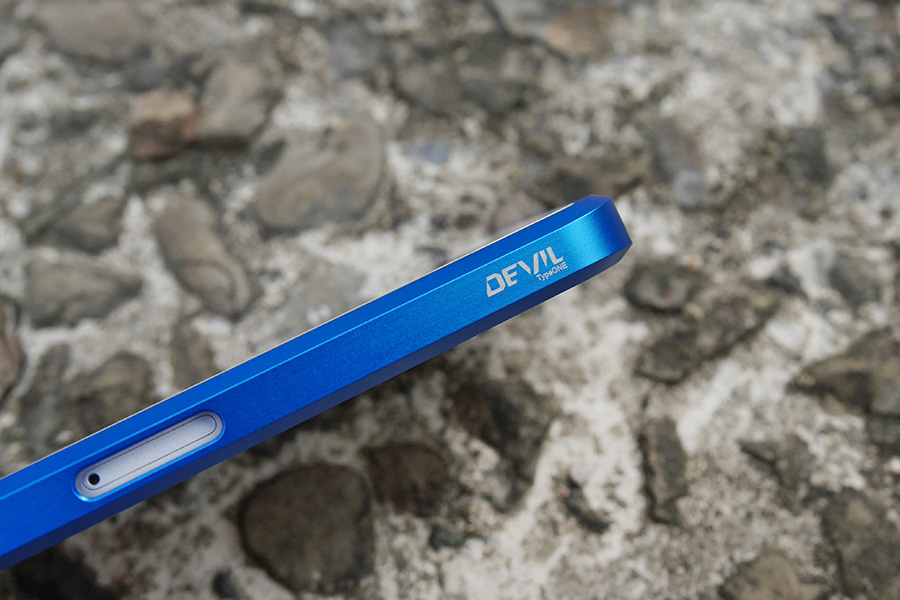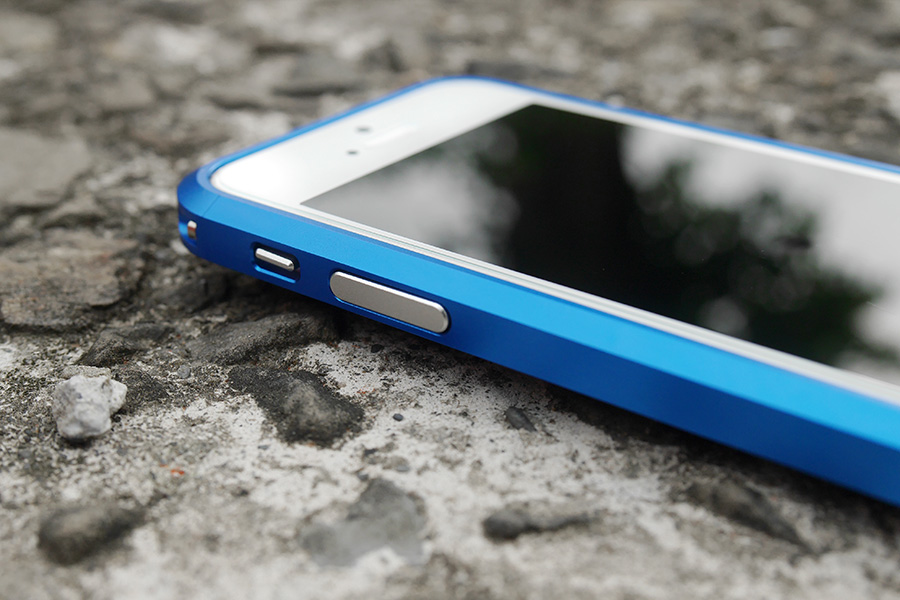 Rose Gold (Sold Out)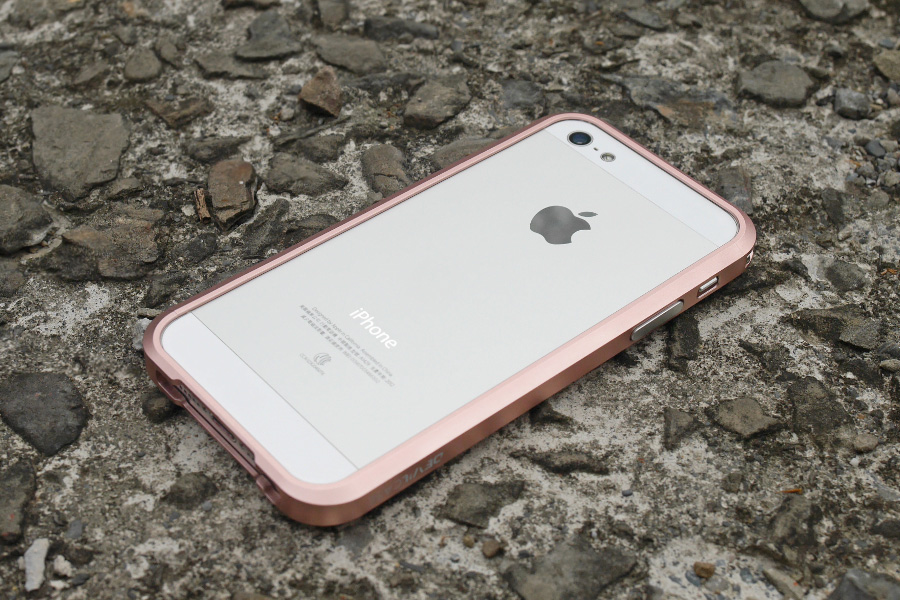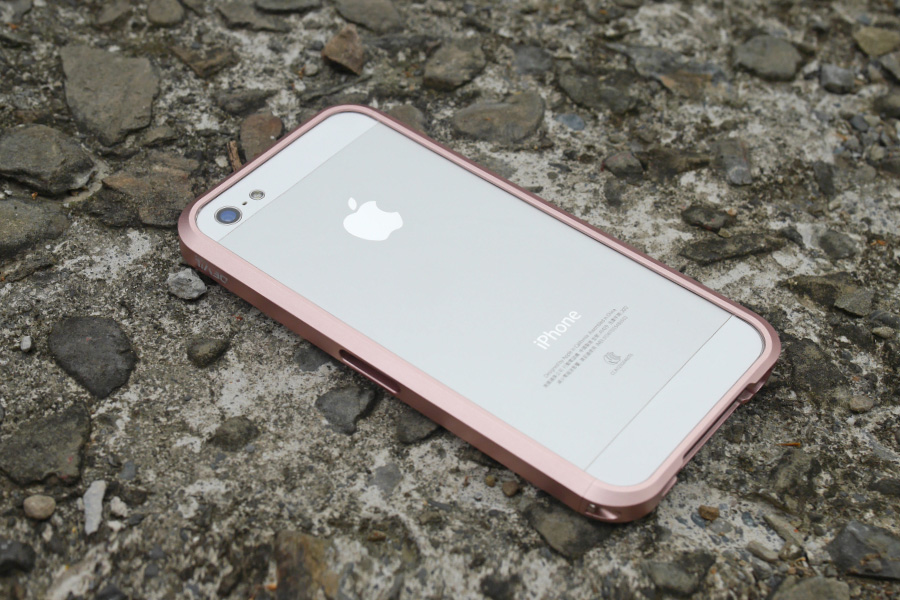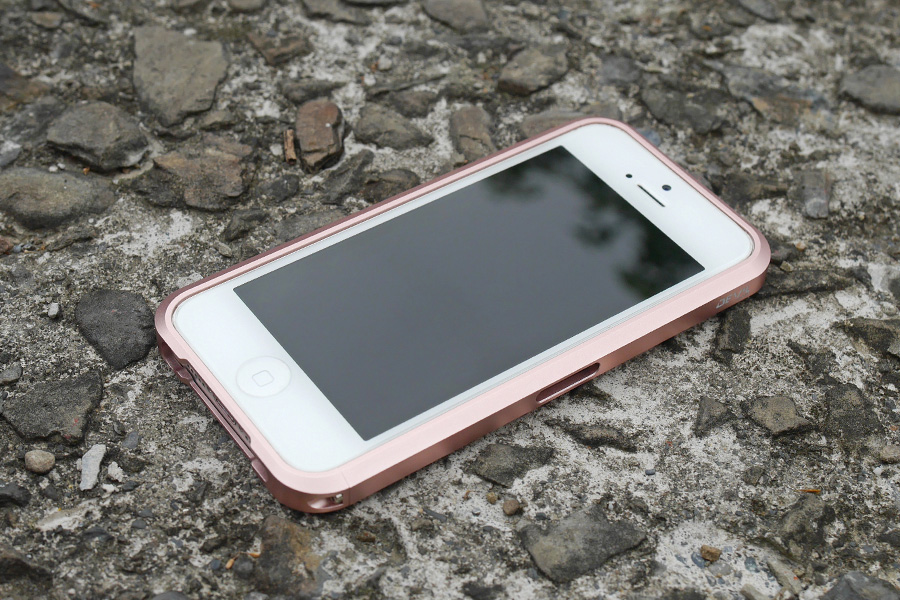 Champagne Gold (Sold Out)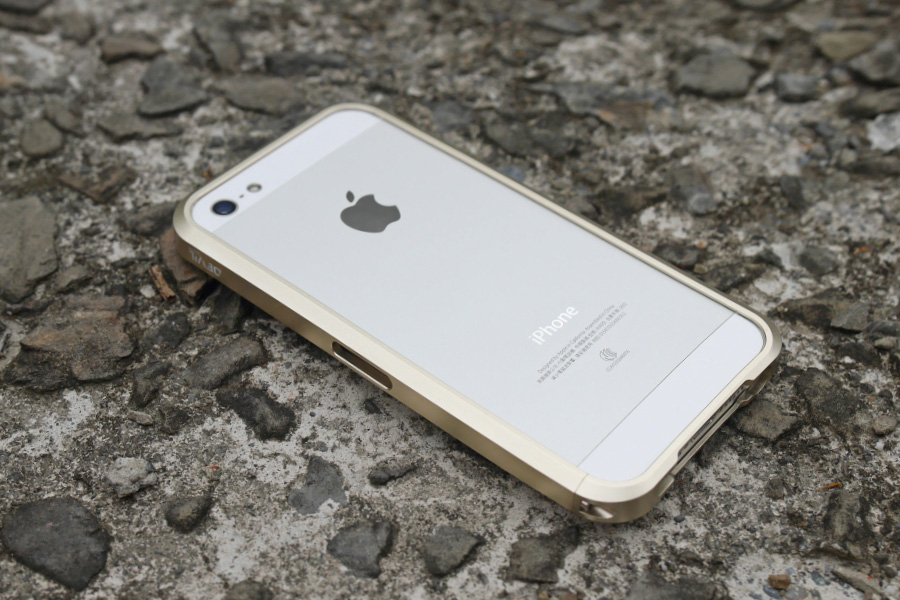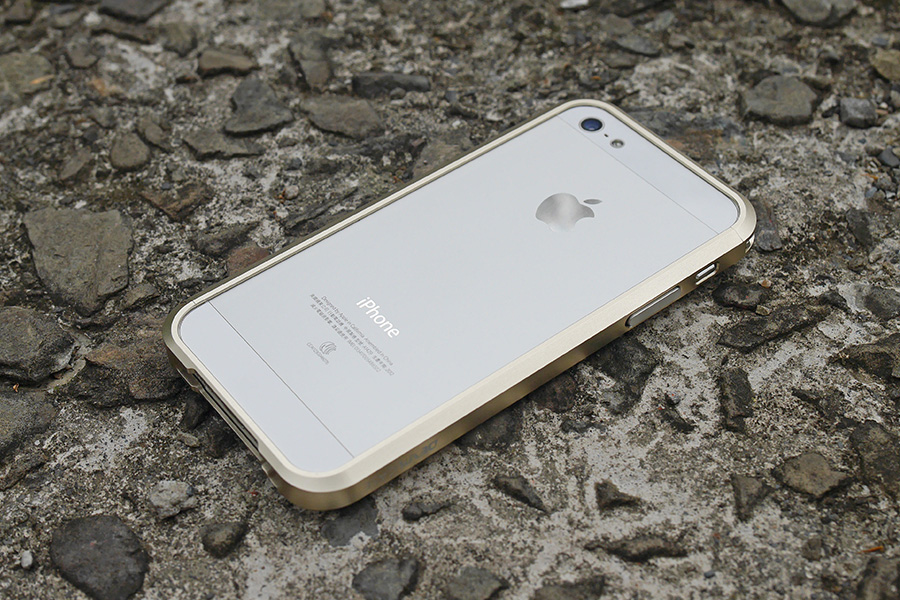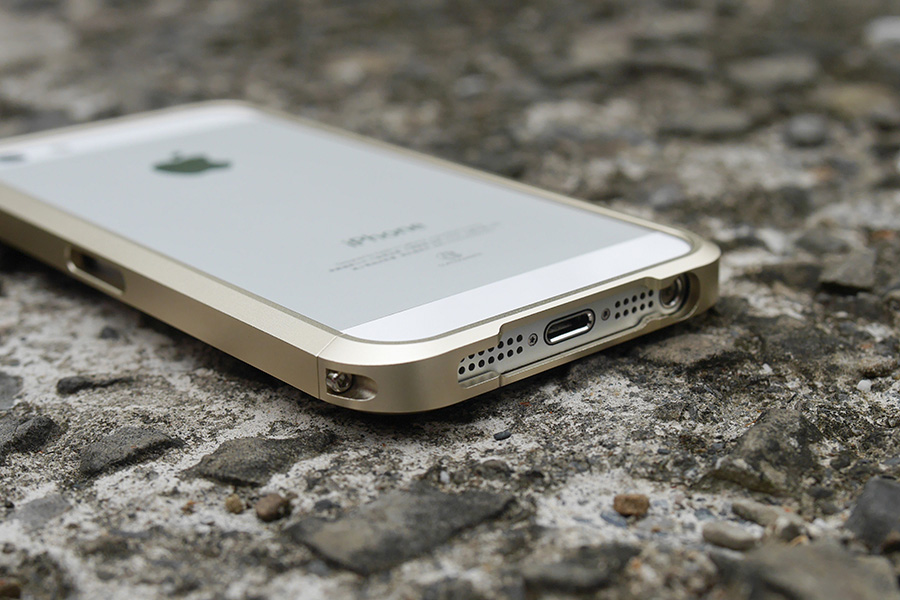 Iron Grey (Sold Out)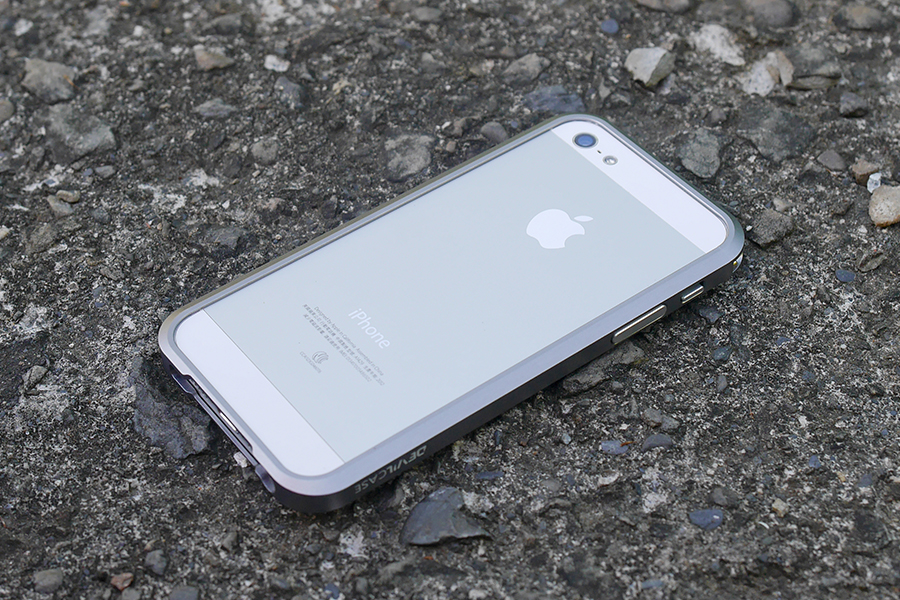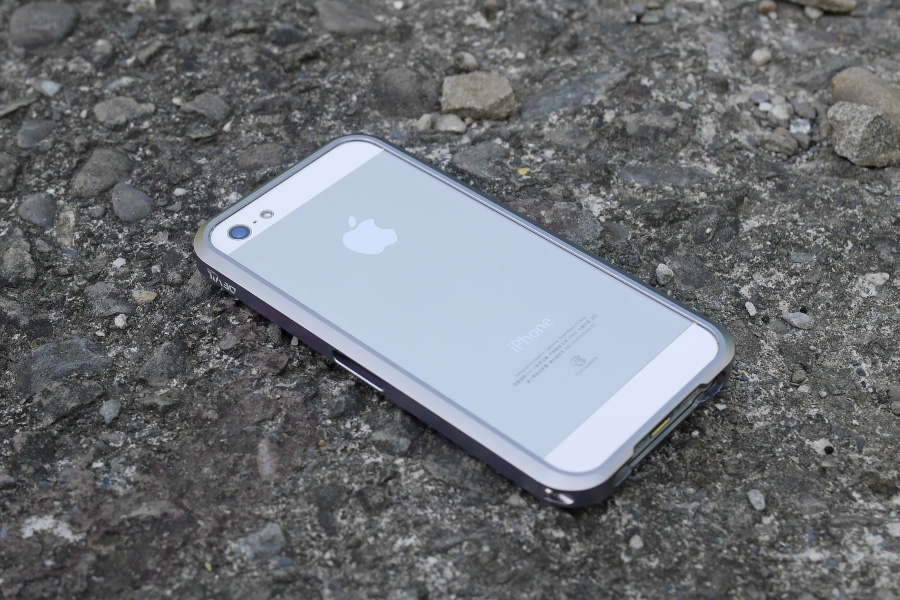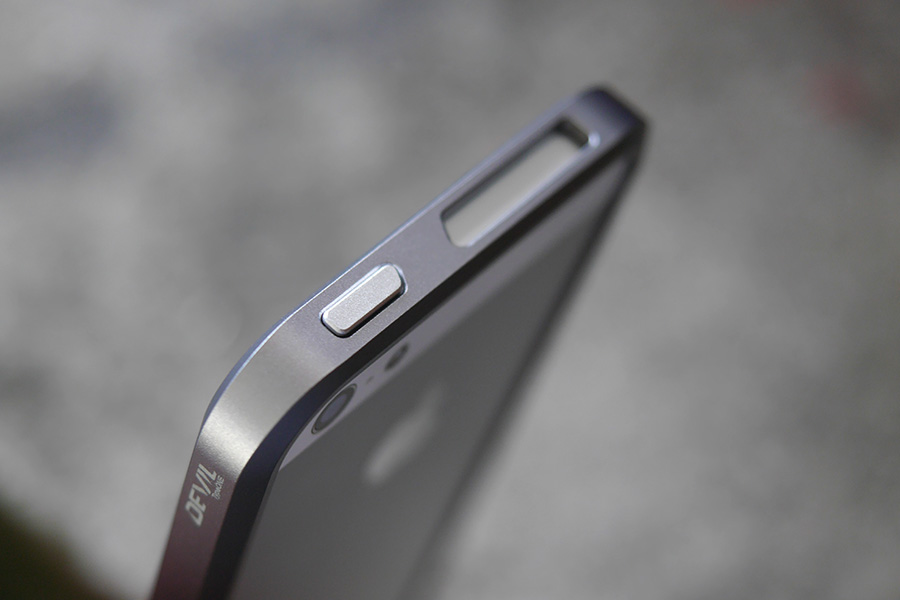 Delivery
We pack item with hard paper box, you don't have to worry about item damaged during delivering.
Return & Exchange
If you need to return or exchange our product, please make sure that the item you have is unused and brand new.
Q & A
Q : Can we remove the plastics cover from the plugs?
A : No. We made the design to avoid direct scratching with original cellphone.
Q : Does bumper case affect reception?
A : Metal do affects reception, it depends on your location and reception.
If your reception is not that well, you can consider about TYPE X bumper case – which top and bottom are made of plastic, click here.
Q : Does this bumper case scratch phone?
A : This bumper case is covered several sponges inside, bumper case isn't contacts phone directly but if your phone gets impact, bumper case may be out of shape and touches phone.
Q : Is this bumper case water-proof?
A : Bumper case is not water-proof, it can't avoid your phone from getting wet, we suggest you take off the bumper case and let shock absorption layers inside dry in case they damaged.
Q : Will the Customs charge me for the package?
A : The shipping fee does not include the Customs tax. We don't ask customers to pay for the tax before shipping.
In the past we got some complaints about the Customs charging the customers a big amount for the Customs tax in Europe and Israel.
If you need us to declare certain value or package category (documents/ gift/ sample/ Merchandise/ others) you want, please mark on your order or e-mail us before shipping. Please don't mark on the PayPal bill. However, if the package missing unfortunately, EMS will only compensate you the value we declared.
If you refuse to pay for the Customs tax and then the package is returned, we would only refund the value of items without delivery fee after we receive them. Express Mail Service wouldn't refund the delivery fee back to you or us as well.
If you need the invoice for the Customs, please mark on your order (not on PayPal bill). We will send it with the package .