!!NEW ARRIVAL!!
FULL Glass Protector for iPhone X
FULL Glass Protector for iPhone 5/5s/SE (Sold Out)
Color: Black , White , Rose Gold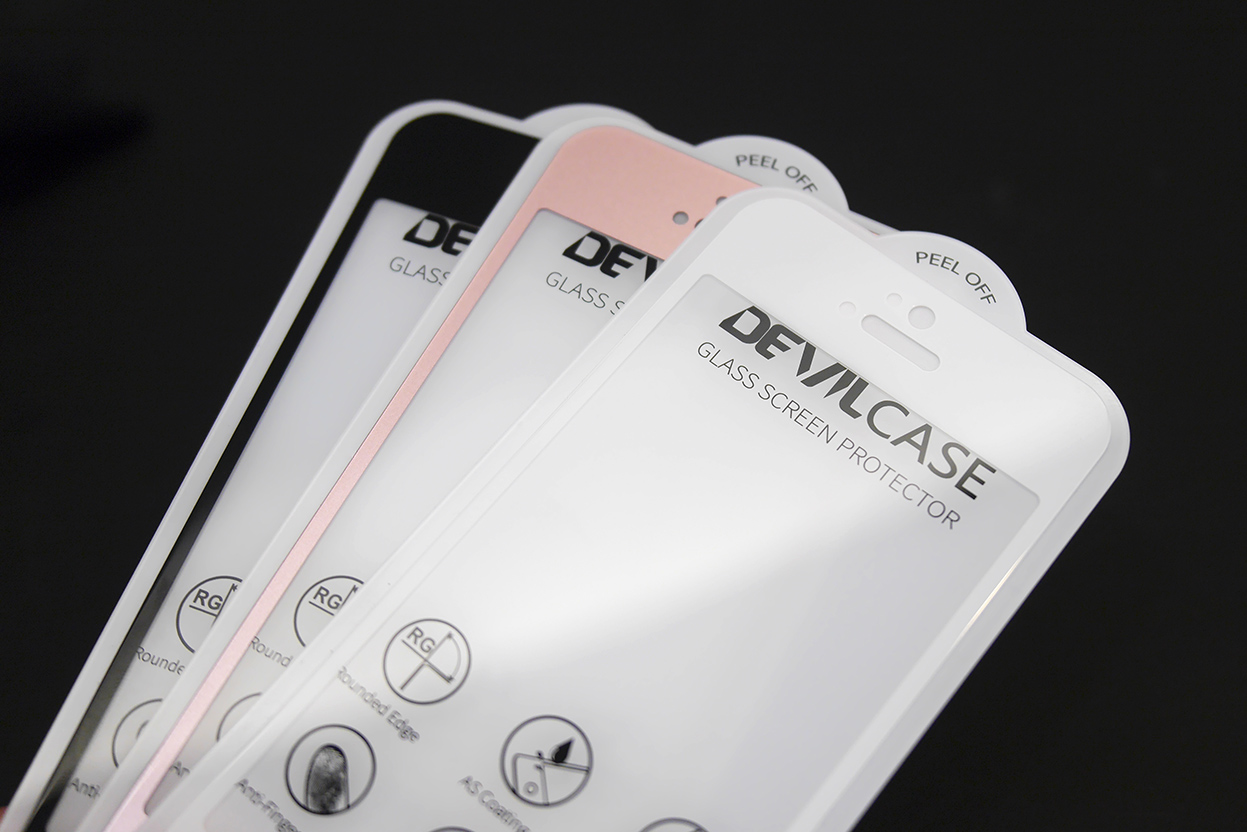 How to Apply FULL Glass Protector for iPhone 6/6s/6+/6s+
Please watch our video before applying in case it goes wrong.
00:39 - Apply FULL black glass protector on grey iPhone 6
05:36 - How to clean the FULL black glass protector before reusing it
Contents
1. FULL Glass Protector * 1
2. DIY Toolkets (Anti-slip Mat * 1, Microfiber Cloth * 1, Dry/Wet Wipe * 1, Dust Removal Sticker * 2)
Photos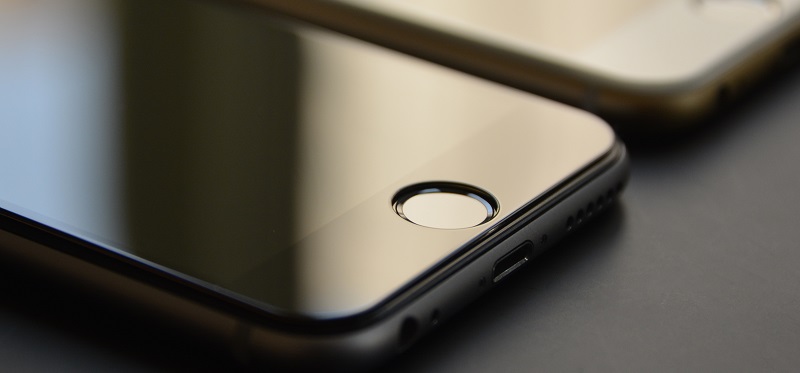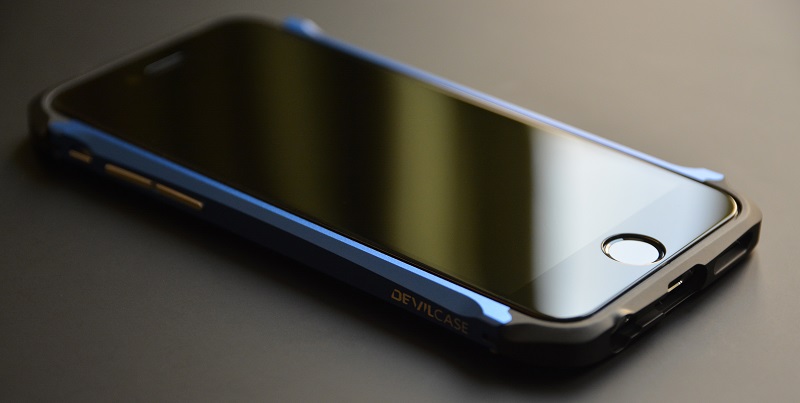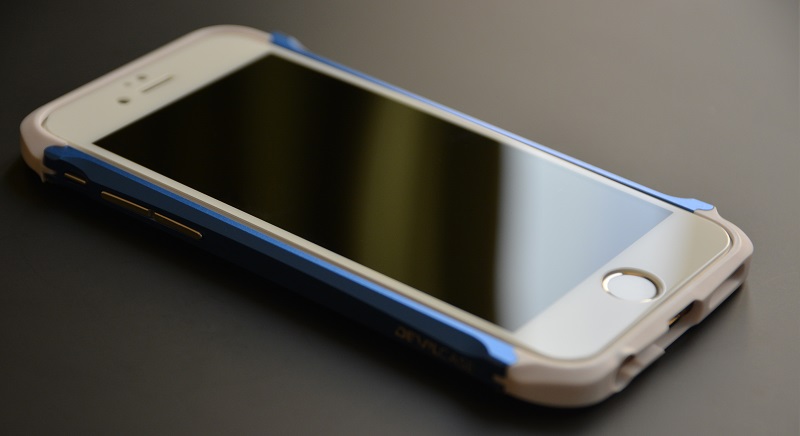 We suggest you use this item with our bumper case.
If you don't use bumper case / leather wallet / others protection, it would feels a little bit sharp when you grab your phone with just FULL glass protector, we don't suggest that. You can consider these kinds of glass protectors that are not full.
If your phone is silver or gold, we would suggest you use FULL white glass protector.
If your phone is grey, use FULL black glass protector then.
The white and black part are printed on glass, if your screen has some scratch or you install it with a wrong way and cause bubble, the printed part will covers them all up.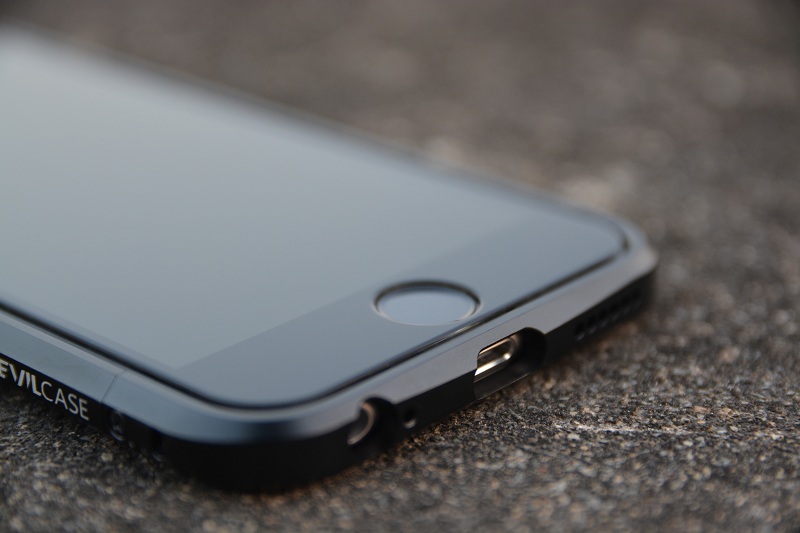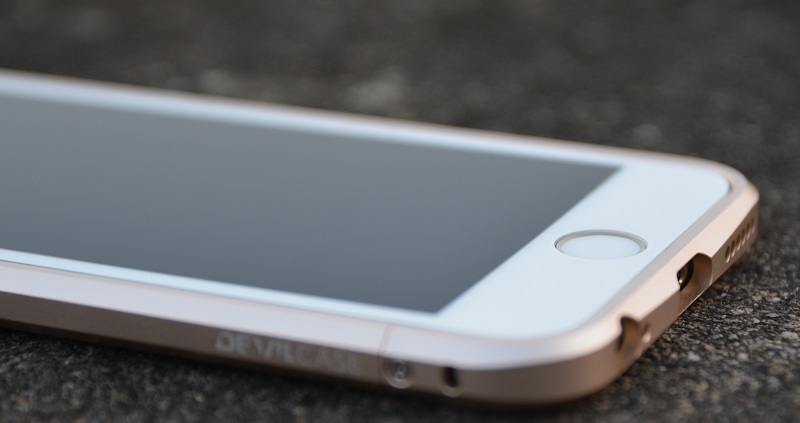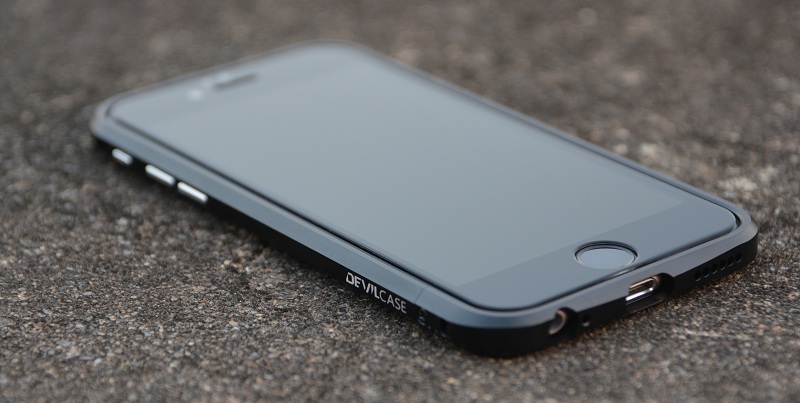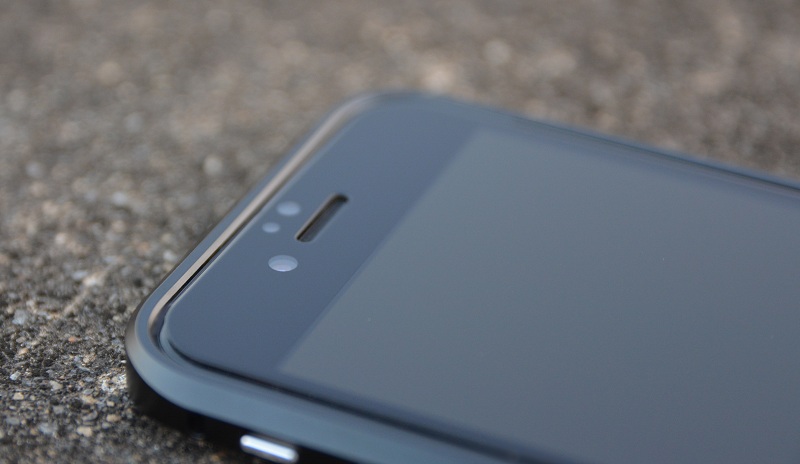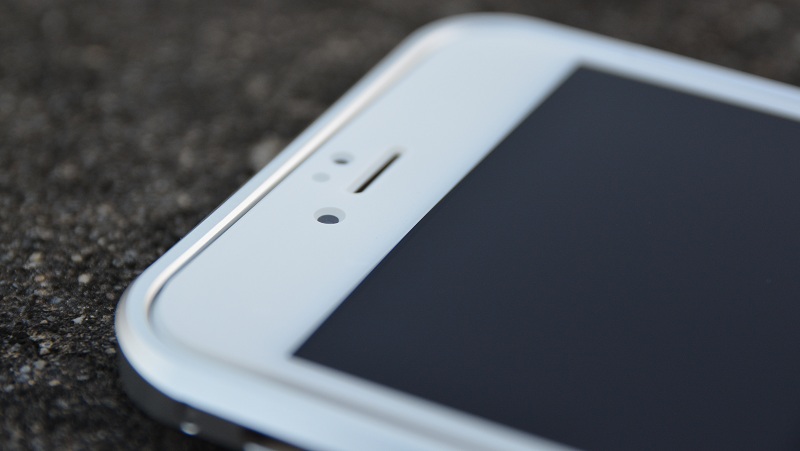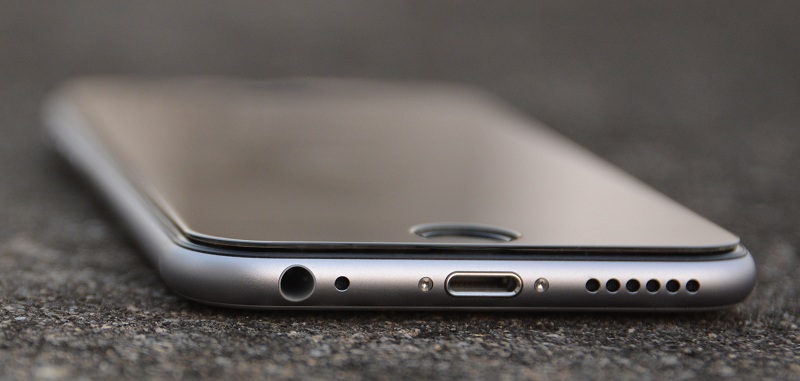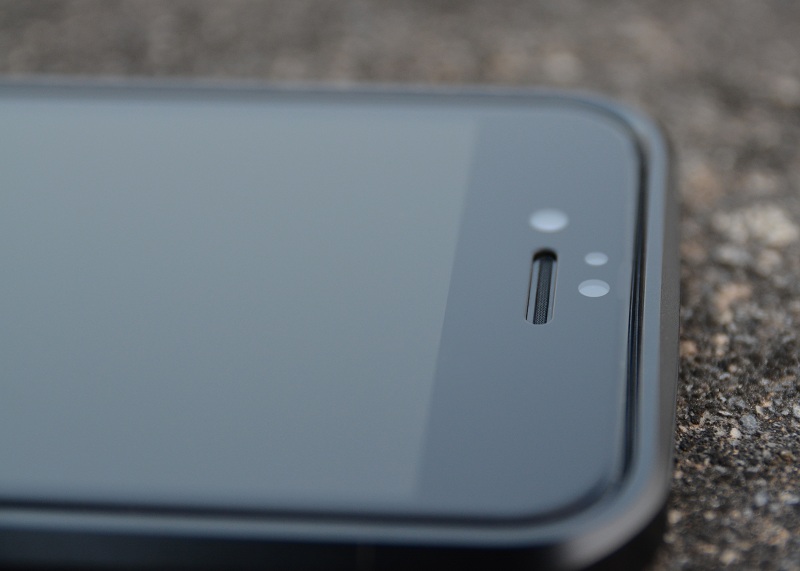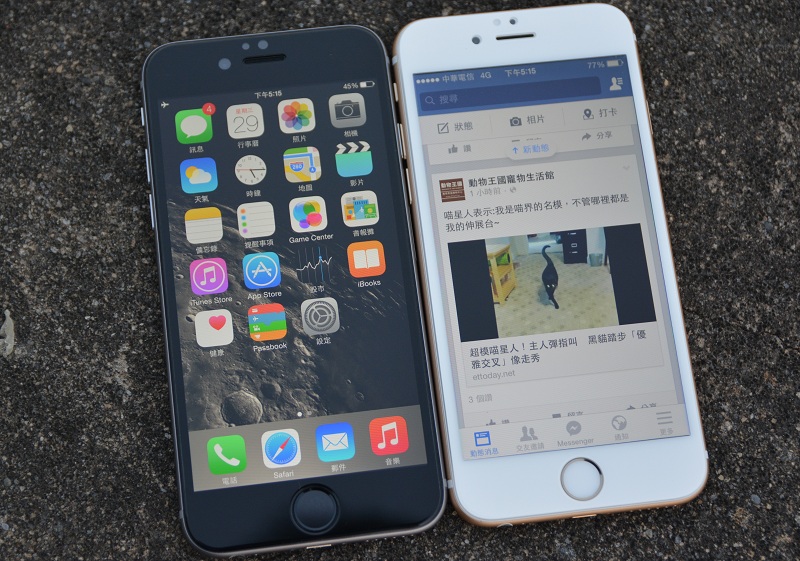 Delivery
We pack item with hard paper box, you don't have to worry about item damaged during delivering.
Return & Exchange
If you need to return or exchange our product, please make sure that the item you have is unused and brand new.
Q : Will the Customs charge me for the package?
A : The shipping fee does not include the Customs tax. We don't ask customers to pay for the tax before shipping.
In the past we got some complaints about the Customs charging the customers a big amount for the Customs tax in Europe and Israel.
If you need us to declare certain value or package category (documents/ gift/ sample/ Merchandise/ others) you want, please mark on your order or e-mail us before shipping. Please don't mark on the PayPal bill. However, if the package missing unfortunately, EMS will only compensate you the value we declared.
If you refuse to pay for the Customs tax and then the package is returned, we would only refund the value of items without delivery fee after we receive them. Express Mail Service wouldn't refund the delivery fee back to you or us as well.
If you need the invoice for the Customs, please mark on your order (not on PayPal bill). We will send it with the package .