!!NEW MODELS ARRIVAL!!
for iPhone X
How to Apply PET Lens Protector for SONY XZ/XC
(we will put English subtitle on it later)
How to Apply PET Lens Protector for iPhone 6 (4.7 inches)
It's the same way to install other kinds of lens protector, so we didn't film teaching video for other models, please feel free to mail us if you have any question: devilcaseEN@gmail.com
00:36 - Put your phone on anti-slip pad
00:47 - Use cleaning pad to wipe lens if it's stained
01:37 - Bend the transparent base to make lens protector peels off from where arrow pointing at
02:15 - Use tweezer to pick up the lens protector and put it on lens
02:38 - Press it a little, make all the bubble disappear
02:40 - Peel off the blue outside layer
03:35 - Lens protector on Samsung Galaxy Note4
03:40 - Lens protector on SONY Xperia Z3
03:50 - Lens protector on HTC One M8
Contents
1. PET Laser Cut Lens Protector * 1 Set (different kind of phone comes with different quantity)
2. DIY Toolkits (Anti-slip Mat * 1, Microfiber Cloth * 1, Tweezer * 1, Dust Removal Sticker * 2)
HTC One M8 - Set of two for each lens.
HTC One M9+ - Set of three for front lens and two lens behind.
Samsung Galaxy S6, S6 edge, S7 and S7 Edge - Set of two for lens and flash light.
Photos
for ASUS ZenFone AR
for Samsung S8/S8+
(Pls be noted the shape of the PET Lens Protector for Samsung S8/S8+ is Rectangle, kindly do pay attention to the direction when applying it.)
for OPPO R9s/F1s
for Sony XZ/X Compact
for iPhone 7/7+
for hTC10
for hTC M9+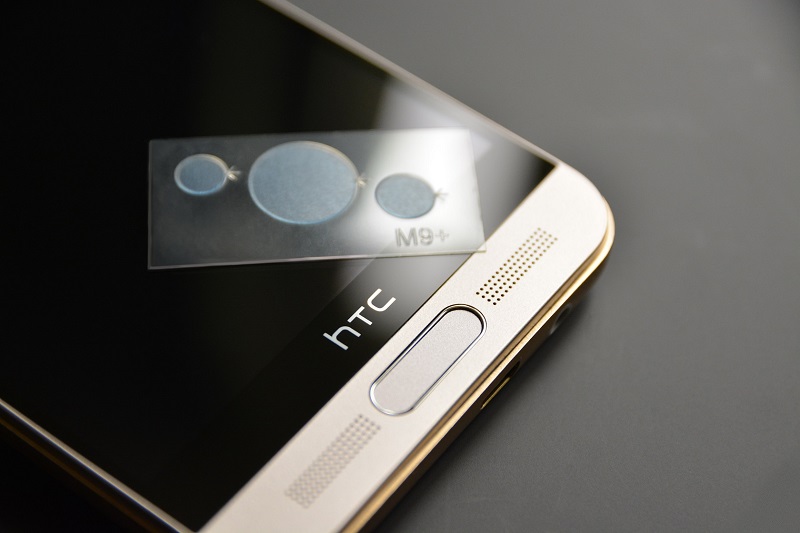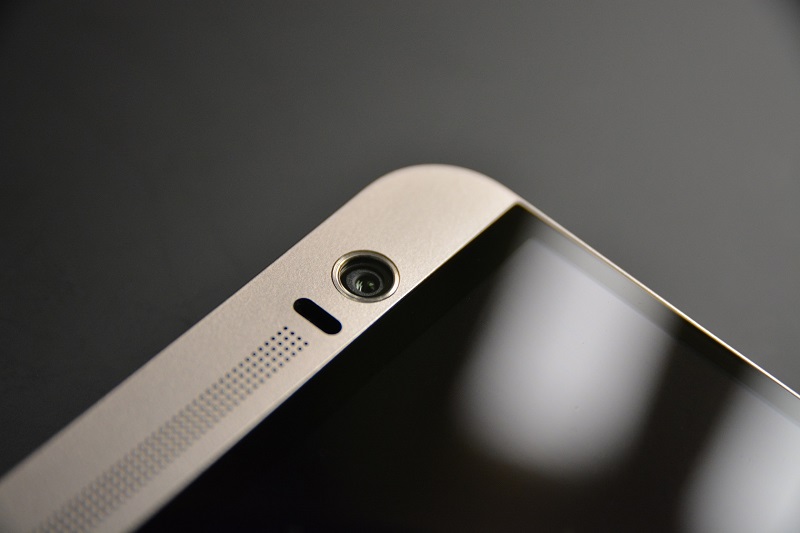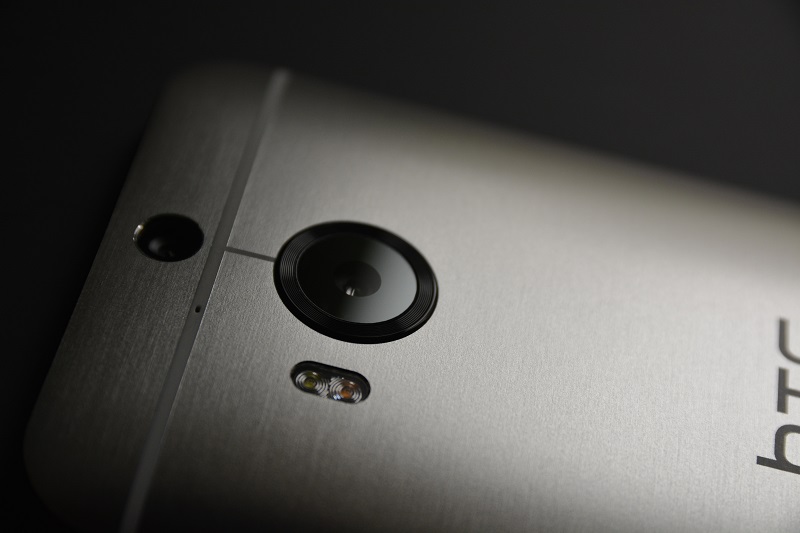 for Apple Watch
Delivery
We pack item with hard paper box, you don't have to worry about item damaged during delivering.
Return & Exchange
If you need to return or exchange our product, please make sure that the item you have is unused and brand new.
Q & A

Q : Would it affect the quality of photo?
A : Protector on lens can definitely cause different quality of photo, but it's hard to find out.
The result we have is that we barely tell different by eyes (monitor: Apple iMac 5K, camera: HTC RE)
Q : What's its thickness? Why doesn't it made of glass?
A : It's PET that imported from Japan, the thickness is about 0.1 mm, if we produce it with glass, it has to be at least 0.2~0.3 mm and it causes more refraction – which affects the quality of photo.
Meanwhile, glass would be so much expensive than PET.
Q : Will the Customs charge me for the package?
A : The shipping fee does not include the Customs tax. We don't ask customers to pay for the tax before shipping.
In the past we got some complaints about the Customs charging the customers a big amount for the Customs tax in Europe and Israel.
If you need us to declare certain value or package category (documents/ gift/ sample/ Merchandise/ others) you want, please mark on your order or e-mail us before shipping. Please don't mark on the PayPal bill. However, if the package missing unfortunately, EMS will only compensate you the value we declared.
If you refuse to pay for the Customs tax and then the package is returned, we would only refund the value of items without delivery fee after we receive them. Express Mail Service wouldn't refund the delivery fee back to you or us as well.
If you need the invoice for the Customs, please mark on your order (not on PayPal bill). We will send it with the package .